Wood Fired Pizza
& Hand Rolled Bagels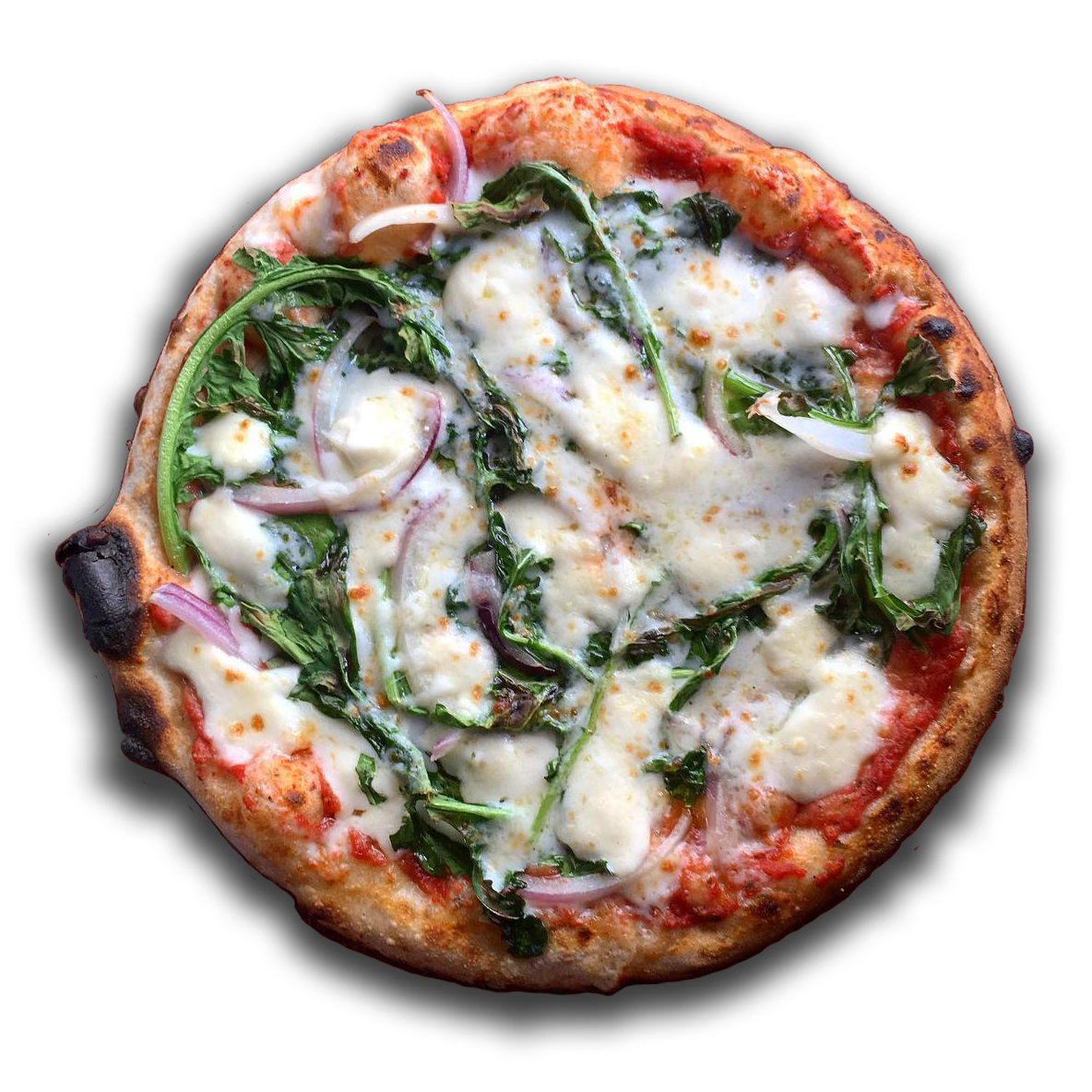 Based in
Gainesville
Florida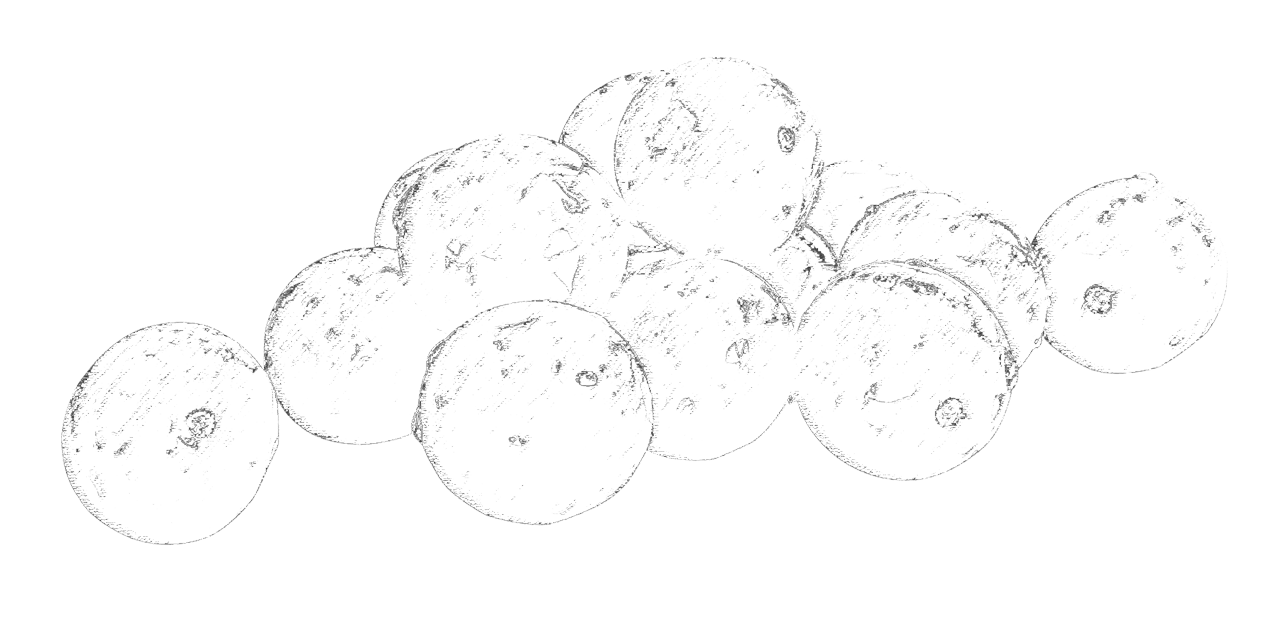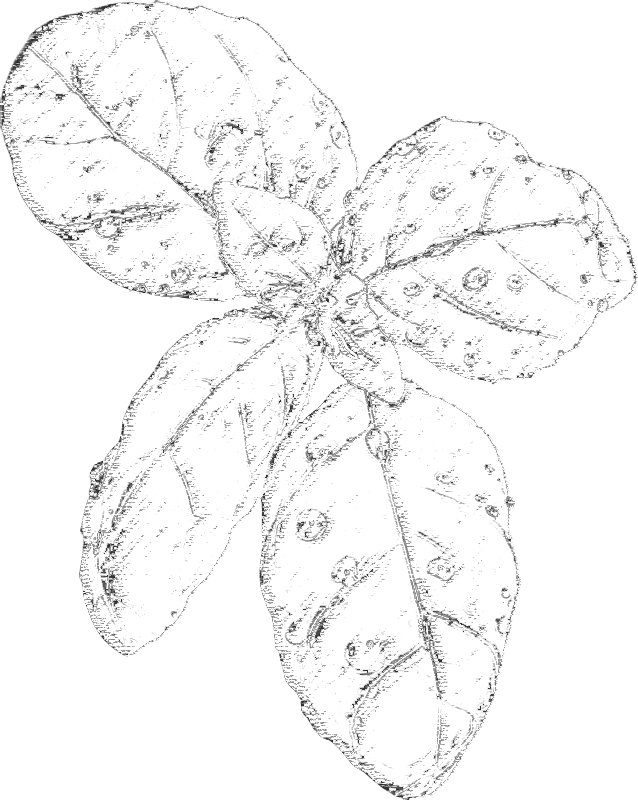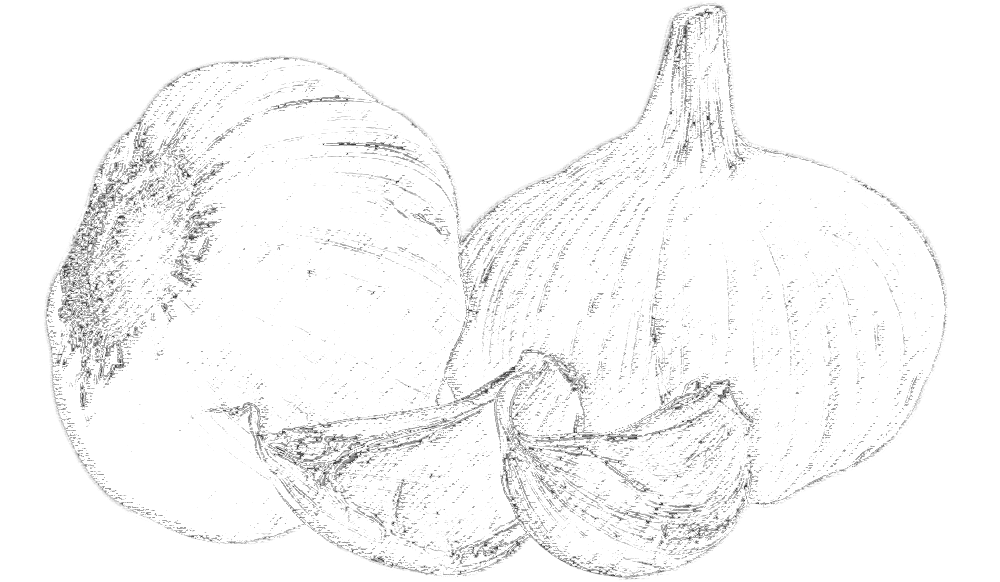 Hand Rolled Organic Bagels
We offer our hand rolled organic bagels 7 days a week from 7AM - 3PM at our downtown location, 307 SW 4th Ave (in the 4th Ave Food Park). You can view the menu and order online here. They are available for sale on an individual basis and we offer variety of spreads/sandwiches. We do offer platters with a variety of spreads however these requires some notice and are for pickup only.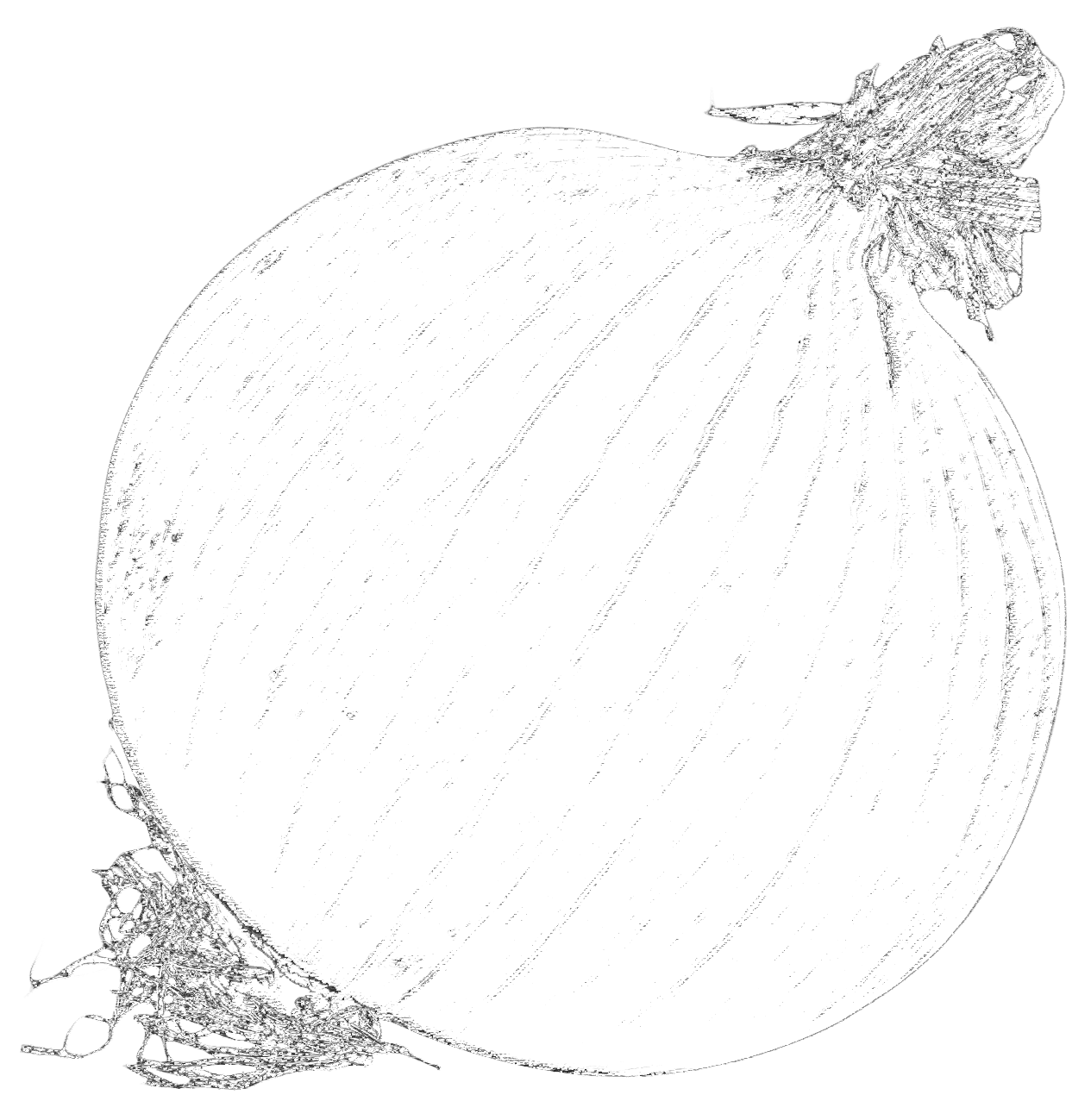 Event Calendar
<– Prev Month
May
Next Month –>
<– Prev Month
More
Next Month –>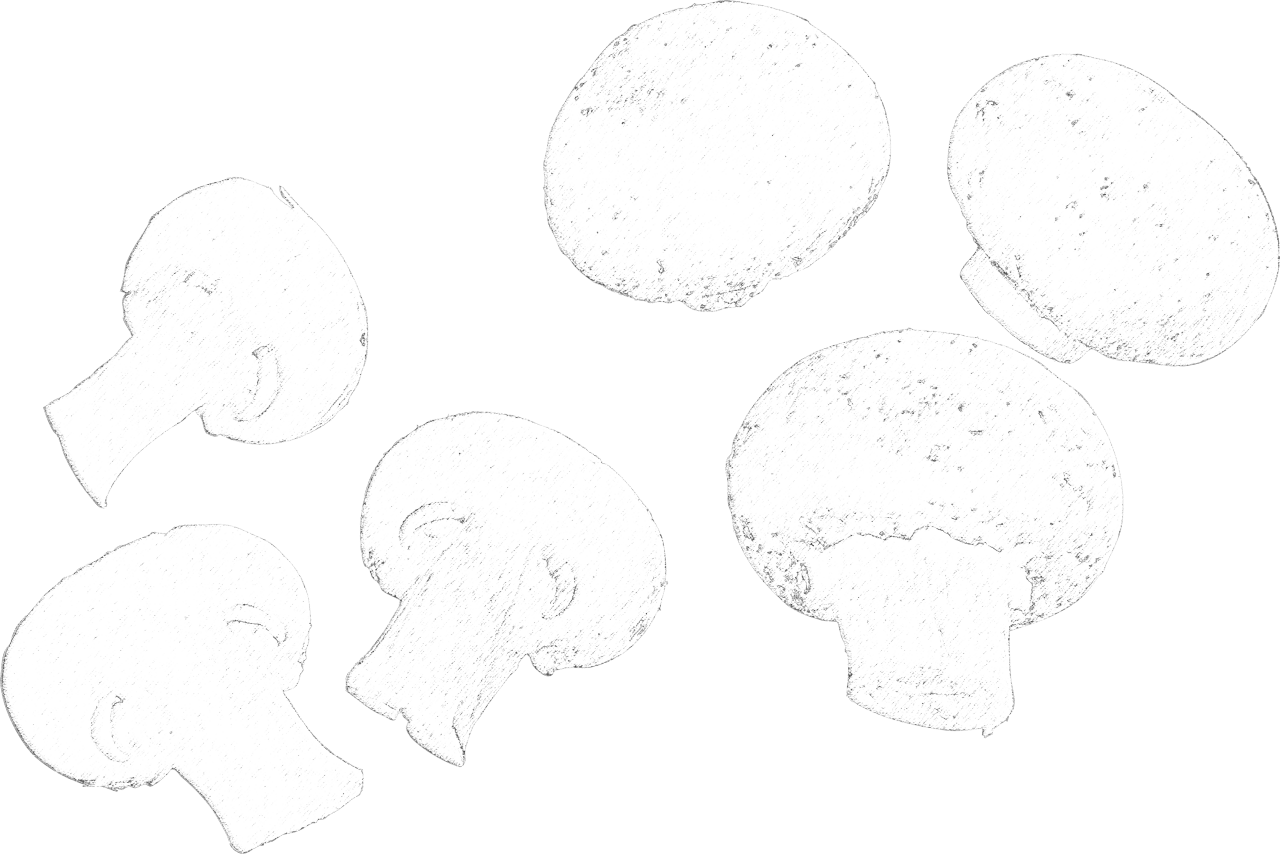 Gallery
Menu
Our menu for mobile events changes frequently and typically features a variety of 5-6 types of pizza and a few side salad options. For catering we can craft a menu featuring anything you'd like, and we can always make everything gluten free or vegan upon request.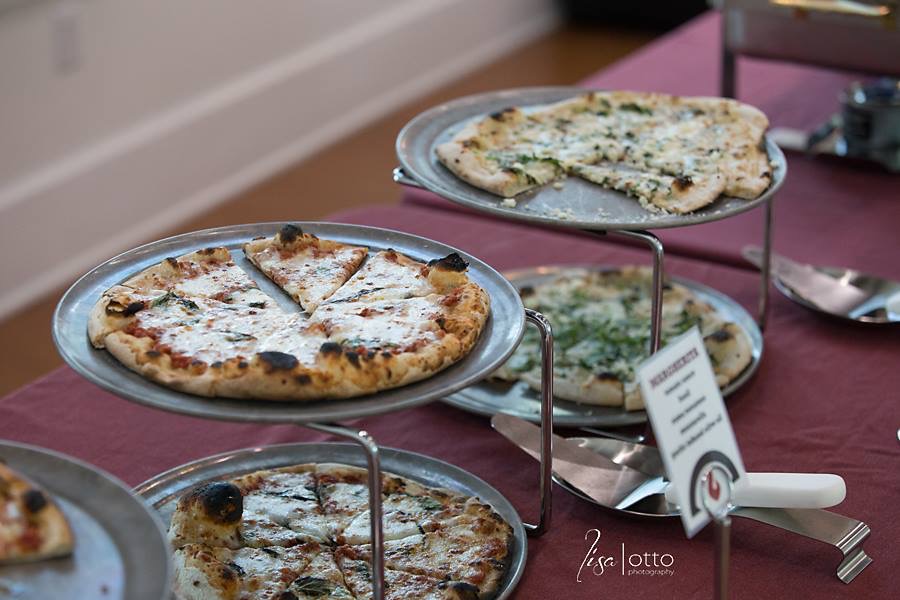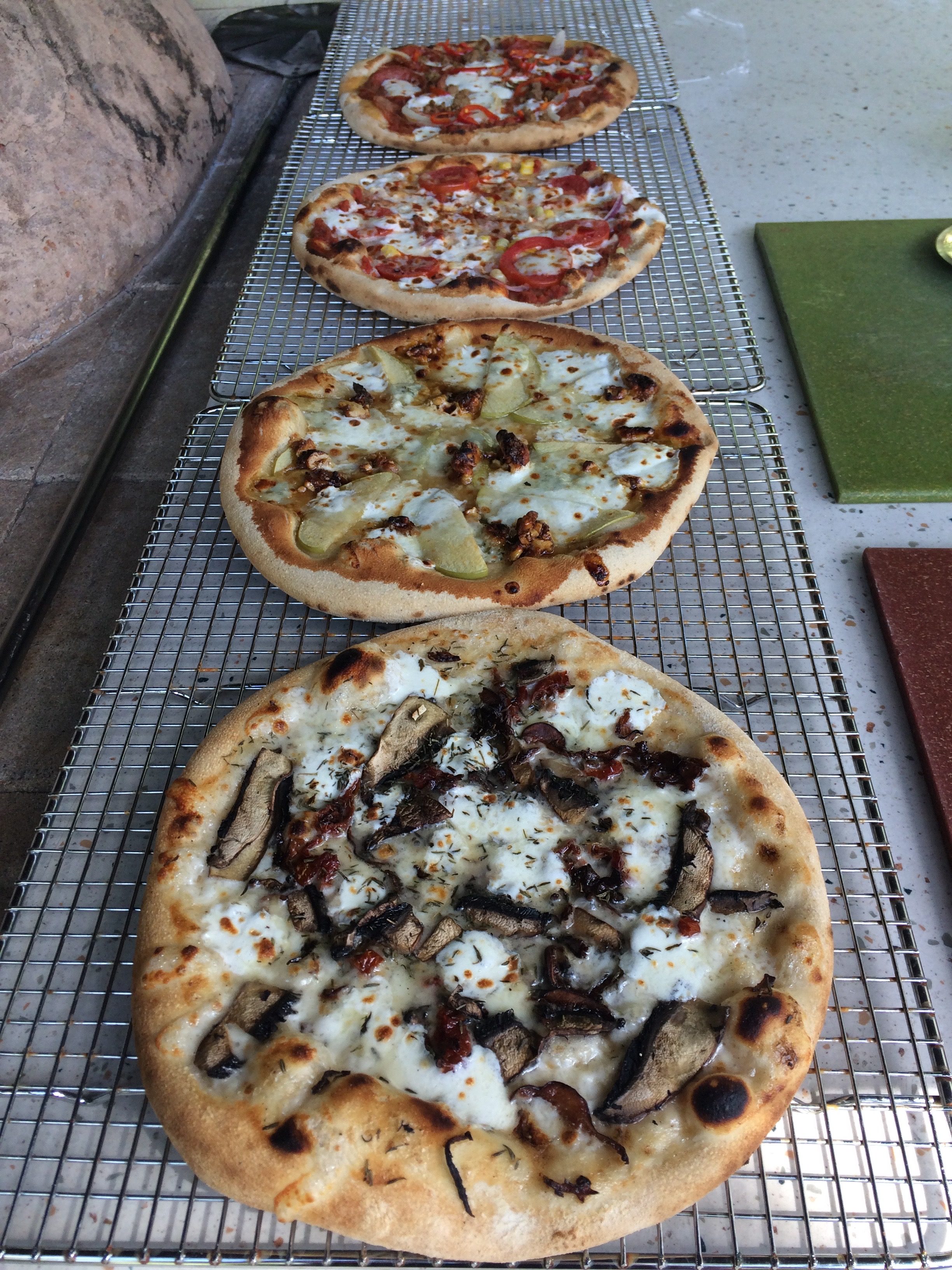 Margherita
tomato sauce, fresh basil, garlic infused olive oil, mozzarella
Bianca
herb infused olive oil, ricotta, roasted garlic, arugula, mozzarella, fresh parmesan
The Clifton
pesto, walnuts, blue cheese, mozzarella
Funghi
cashew alfredo, thyme, shiitake "bacon," sauteed crimini mushrooms, mozzarella
Sweet & Savory
granny smith apples, candied walnuts, blue cheese, mozzarella, local honey
Brutto
tomato sauce, pesto, kalamata olives, red onion, smoked gouda, mozzarella
Buffalo
buffalo sauce, marinated tempeh or chicken, blue cheese, red onion, mozzarella, minced celery
The Local
tomato sauce, red onion, roasted peppers, goat cheese, fresh basil, mozzarella
Pepperoni
tomato sauce, pepperoni, mozzarella
Plain Jane
tomato sauce, mozzarella
Old Fashioned
tomato sauce, red onion, pepperoni, local sausage, roasted peppers, mozzarella
BBQ
barbecue sauce, red onion, chicken or fried tempeh, cheddar, mozzarella, cilantro
Coconut Curry
coconut curry sauce, yukon potatoes, chicken or friend tempeh, red onion, mozzarella, cilantro
Salsalito
tomato sauce, oven roasted corn, red onion, minced garlic, sriracha, roma tomato, mozzarella, cilantro
Berliner
tomato sauce, seitan or pork bratwurst, red onion, beer mustard, mozzarella, sauerkraut
The Greek
tomato sauce, red onion, kalamata olives, pepperoncini, mozzarella, feta
Hawaiian
tomato sauce, pork bacon or shiitake "bacon," pineapple, candied jalapenos, mozzarella
House Salad
mixed greens, red cabbage, shredded carrots, sliced almonds, sunflower sprouts, goddess dressing
Spinach Salad
spinach, walnuts, roasted beets, feta cheese, dried cranberries, balsamic vinaigrette
Tuscan Kale Salad
lemon-garlic dressing, parmesan, crushed red pepper, house made croutons
Caesar Salad
romaine, cashew caesar dressing, tossed with fresh grated parmesan and house made croutons
Rocket Salad
arugula, spinach, granny smith apples, blue cheese, toasted walnuts, balsamic vinaigrette
Greek Salad
romaine, pepperoncini, feta, red onion, kalamata olives, greek dressing
Stuffed Mushrooms
baked crimini mushrooms filled with onion, chive, bread crumbs, garlic, asiago cheese
Cheese Board
a variety of soft, semi-soft, and hard cheeses served with fig mostarda, apricot ginger chutney, sliced apple, pickled vegetables, olives, fruit paste, organic sliced baguette, rice crackers
Bruschetta
fresh tomatoes, basil, balsamic vinegar, olive oil, roasted garlic
Olive and Fig Tapenade
kalamata olives, mission figs, garlic, rosemary, olive oil
Artichoke Tapenade
artichoke hearts, green olives, capers, garlic, olive oil, lemon, fresh parmesan
Smoked Salmon
scottish cold smoked salmon, capers, cream cheese, red onion
Caprese
layers of fresh mozzarella, basil, and tomato drizzled with extra virgin olive oil and a balsamic vinegar reduction
Lasagna
layers of fresh pasta, mozzarella, ricotta, basil, and tomato sauce (gluten free option available)
Fettuccine
tossed with your choice of tomato, pesto, or alfredo sauce
Lemon Blueberry Cheesecake Bars
made from scratch
Strawberry Lemon Bars
made from scratch
House Made Cannoli
made from scratch
Espresso Walnut Brownies
made from scratch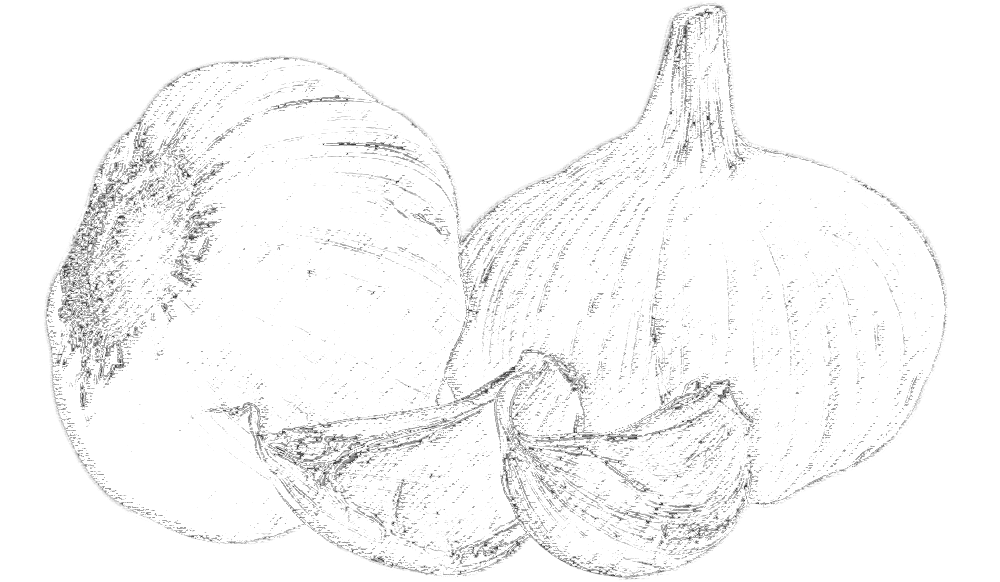 Catering
We cater events and parties of all sizes, from small backyard gatherings to weddings with hundreds of guests. We also offer platters of our house made organic bagels. Check out our full catering menu for more details.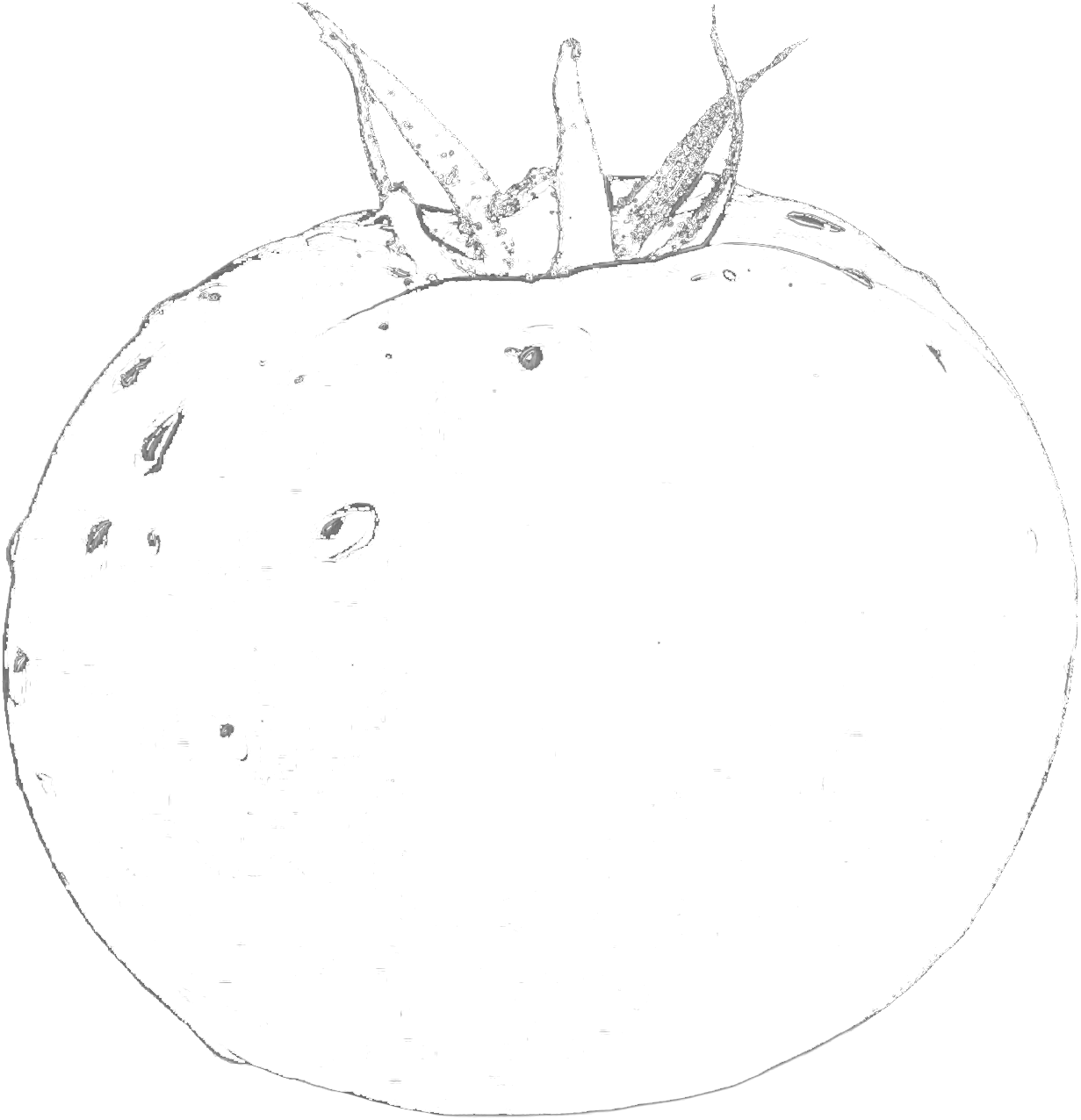 Contact
Get in Touch
Bagel Breakfast Service:
Daily 7AM - 3PM
@ 307 SW 4th Ave. (next to Sublime Tacos in the 4th Ave. Food Park)
Pizza at Depot Park:
Wednesday - Friday 5 - 9PM
Saturday & Sunday 12 - 9PM
@ 127 SE Depot Ave. (next to Boxcar Wine & Beer Garden)
Mobile Pizza:
Currently on hiatus as of January 2022 to focus on opening our brick and mortar pizzeria location. Mobile catering only for now.