Wood Fired Pizza
& Hand Rolled Bagels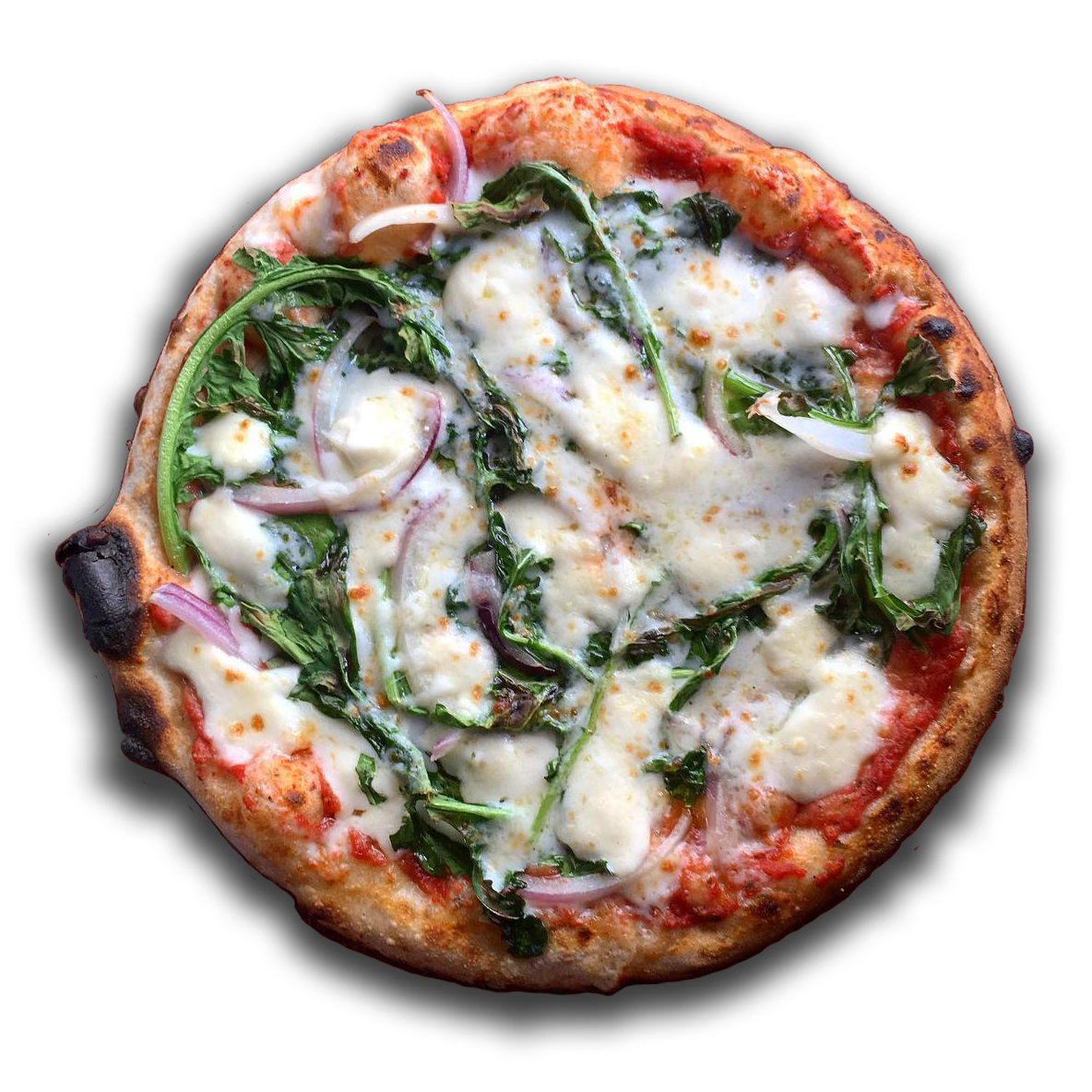 Based in
Gainesville
Florida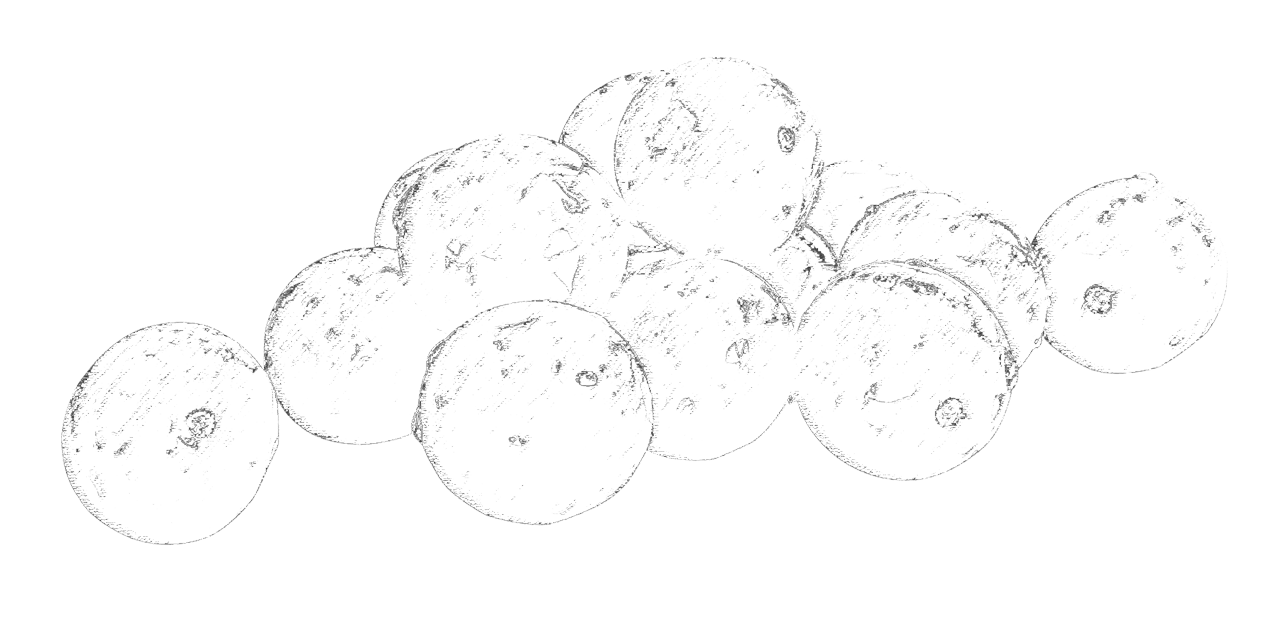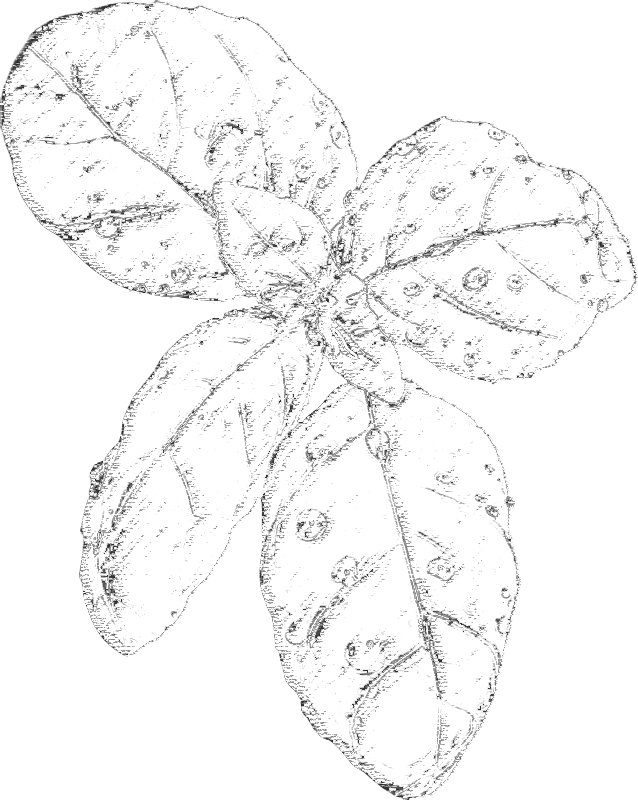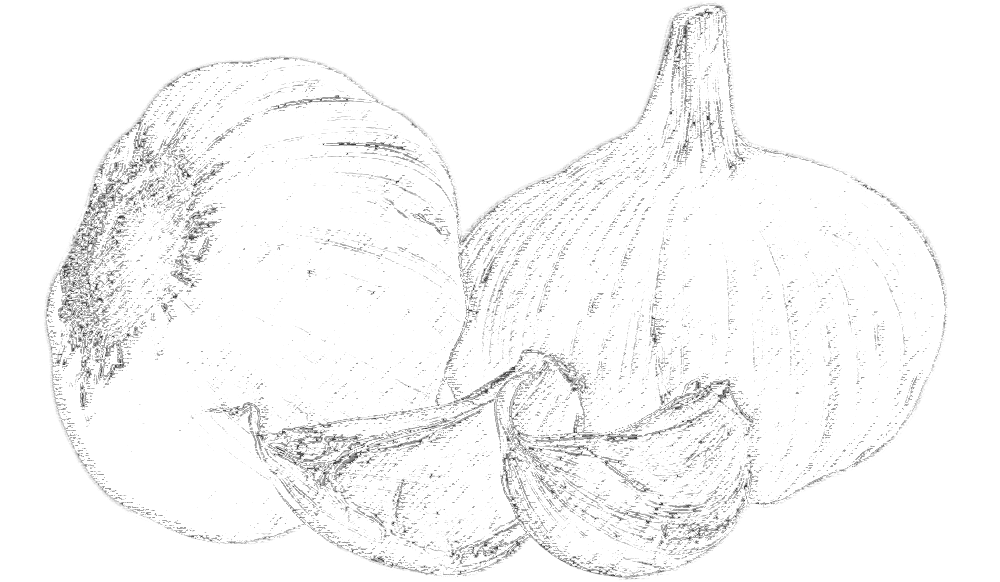 Hand Rolled Organic Bagels
We offer our hand rolled organic bagels 7 days a week from 7AM - 3PM at our downtown location, 307 SW 4th Ave (in the 4th Ave Food Park). You can view the menu and order online here. They are available for sale on an individual basis and we offer variety of spreads/sandwiches. We do offer platters with a variety of spreads however these requires some notice and are for pickup only.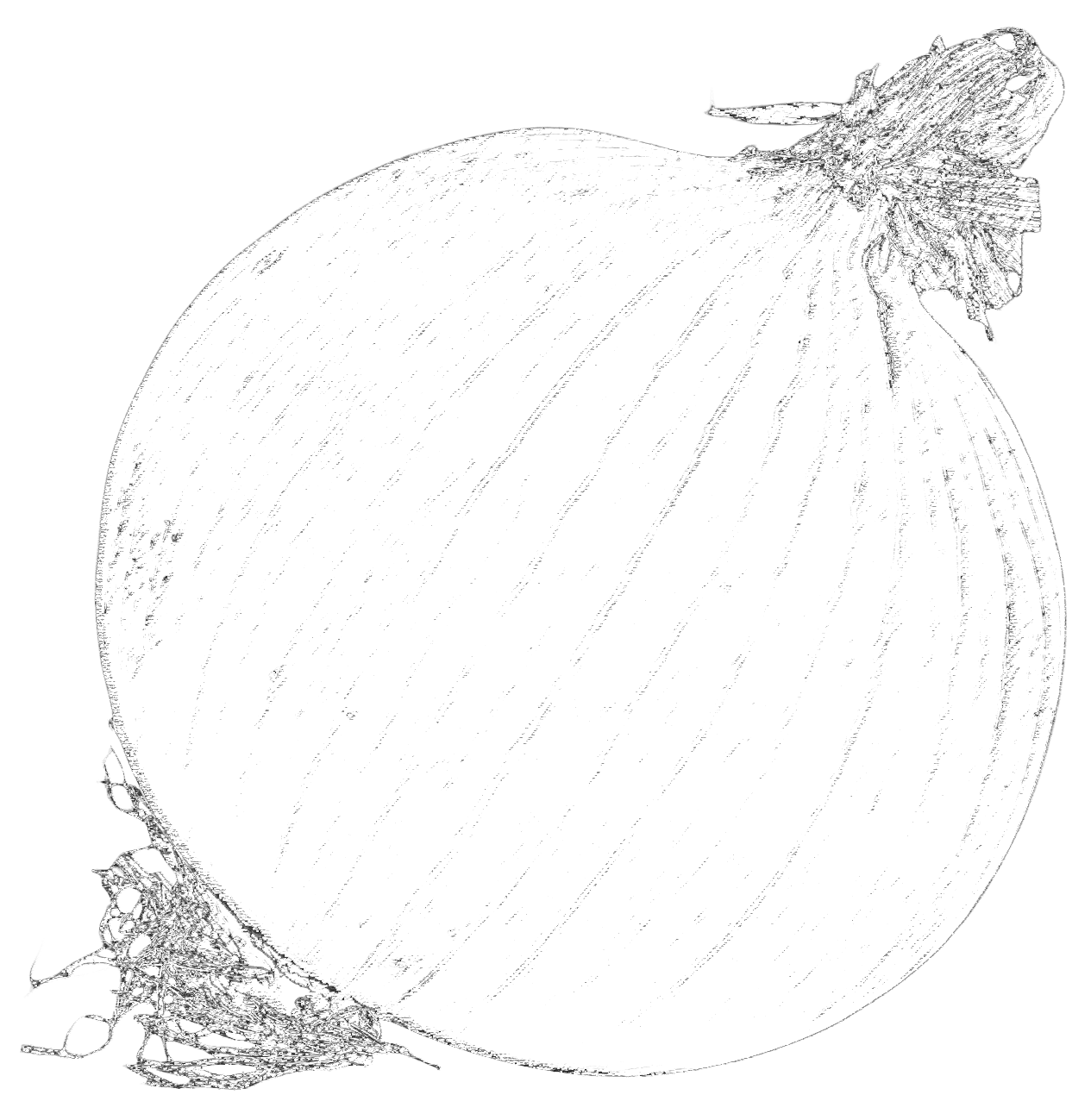 Event Calendar
<– Prev Month
February
Next Month –>
<– Prev Month
More
Next Month –>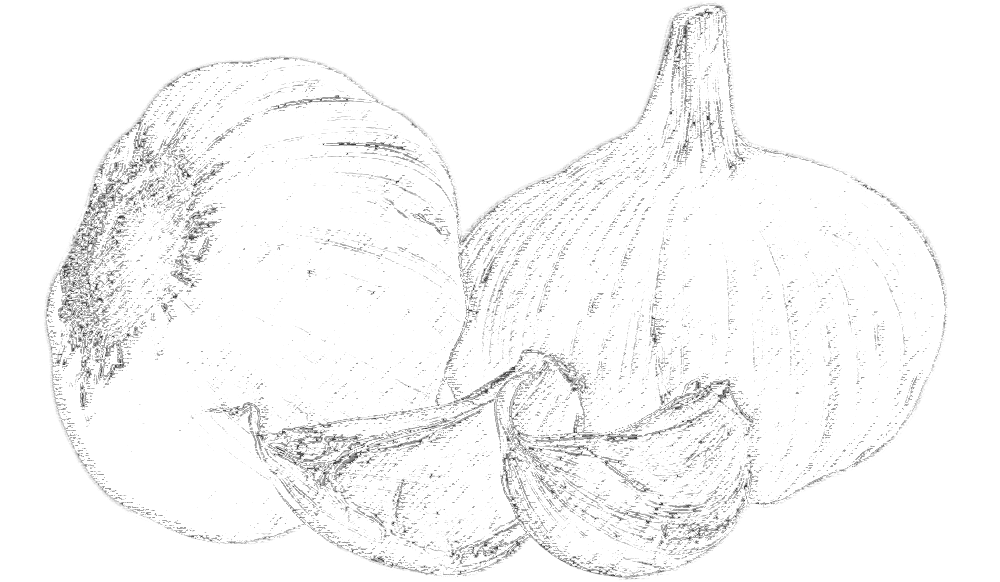 Catering
We cater events and parties of all sizes, from small backyard gatherings to weddings with hundreds of guests. We also offer platters of our house made organic bagels. Check out our full catering menu for more details.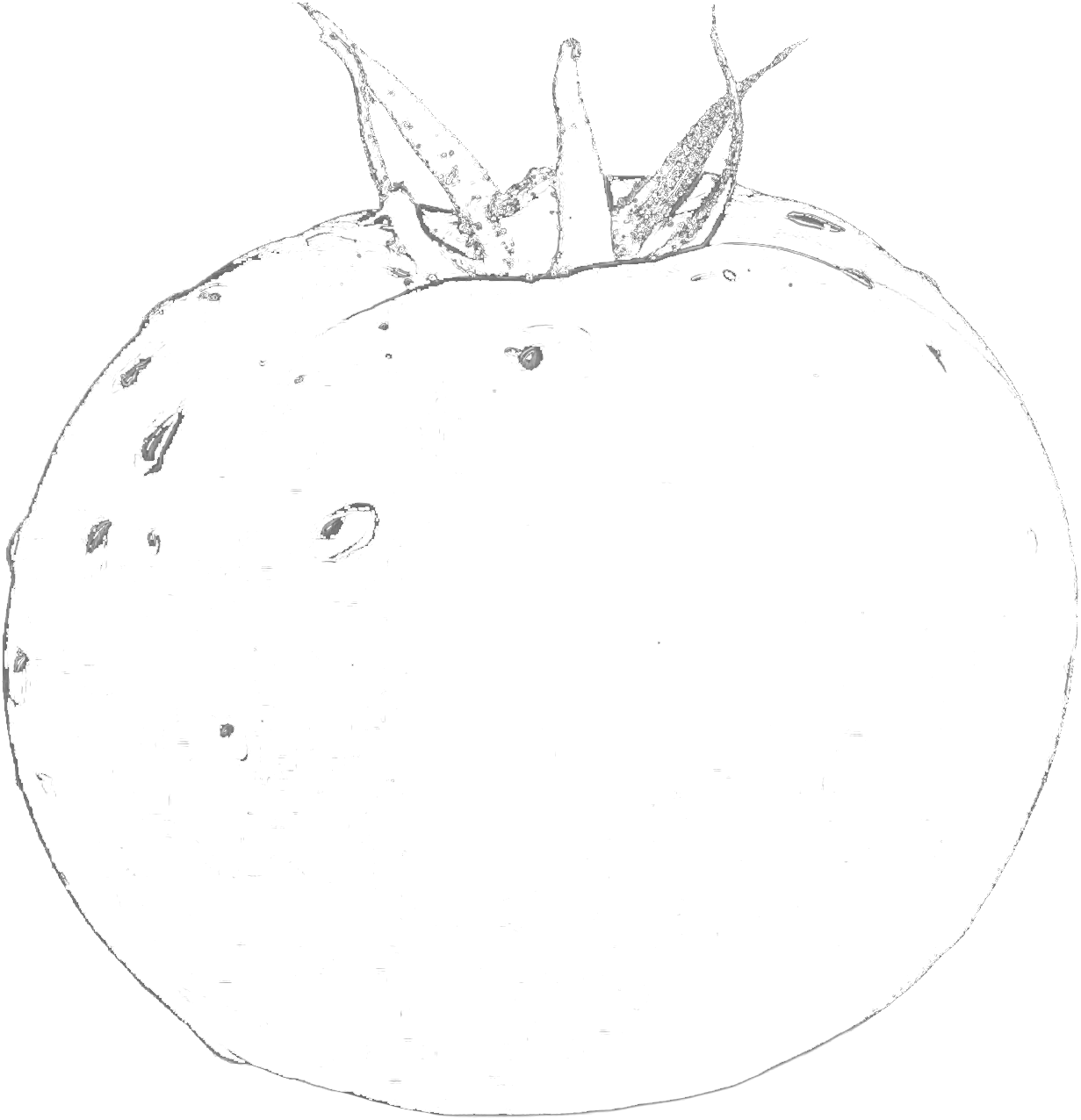 Contact
Get in Touch
Pizzeria:
Wednesday - Sunday 11AM - 9PM
Friday & Saturday 11AM - 10PM
@ 619 South Main Street #1B North
(next to Heartwood in South Main Station)
Bagel Shop:
Daily 7AM - 3PM
@ 307 SW 4th Ave. (next to Sublime Tacos in the 4th Ave. Food Park)
Pizza Trailer (Depot Park):
Wednesday - Friday 5 - 9PM
Saturday & Sunday 12 - 9PM
@ 127 SE Depot Ave. (next to Boxcar Wine & Beer Garden)
Pizza Trailer (Mobile):
Currently on hiatus as of January 2022 to focus on opening our brick and mortar pizzeria location. Mobile catering only for now.